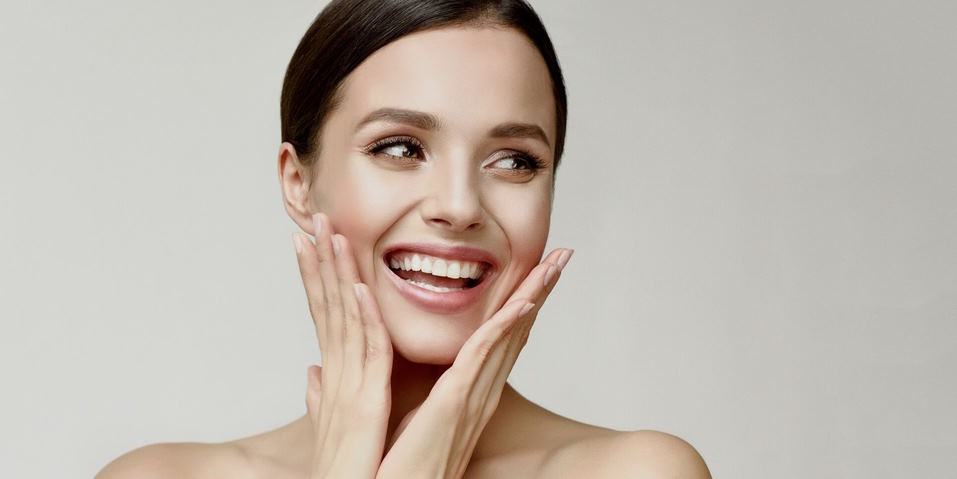 Glowing, healthy skin is something we all strive for. However, with so many skincare products on the market, it can be overwhelming to figure out which ones to use. That's why we're here to tell you about the top 3 natural remedies for glowing skin. Not only are these remedies easy to find and affordable, but they're also free of harsh chemicals that can damage your skin over time.
Why Natural Remedies are Better for Your Skin
Regarding skincare, natural remedies have been used for centuries to nourish and protect the skin. Natural remedies are better for your skin because they're free from harmful chemicals that can irritate, cause allergies and even lead to long-term damage. For example, chemical-laden skin care products can strip your skin of natural oils and alter its pH balance, making it more susceptible to dryness, breakouts, and premature aging. On the other hand, natural remedies are packed with nutrients, vitamins, and antioxidants that nourish, hydrate, and protect your skin.
Lemon and Honey Face Mask
Lemon and honey are two natural ingredients that can work wonders on your skin. Lemon is rich in vitamin C, which helps to brighten and even out your skin tone. It also has natural astringent properties that can help to tighten your pores and reduce oiliness. On the other hand, honey is a natural humectant that helps retain moisture in your skin, making it soft and supple. Mix equal parts lemon juice and honey in a bowl to make a lemon and honey face mask. Apply the mixture to your face, avoiding the eye area, and leave it on for 10-15 minutes. Then, rinse it off with warm water.
Oatmeal and Yogurt Face Scrub
Exfoliating your skin removes dead skin cells and promotes cell renewal. However, many store-bought scrubs can be harsh and abrasive, causing micro-tears in your skin. That's where oatmeal comes in. Oatmeal is a gentle exfoliant that sloughs off dead skin cells without damaging your skin. Yogurt, on the other hand, contains lactic acid, which helps to brighten your skin and reduce the appearance of fine lines and wrinkles. To make an oatmeal and yogurt face scrub: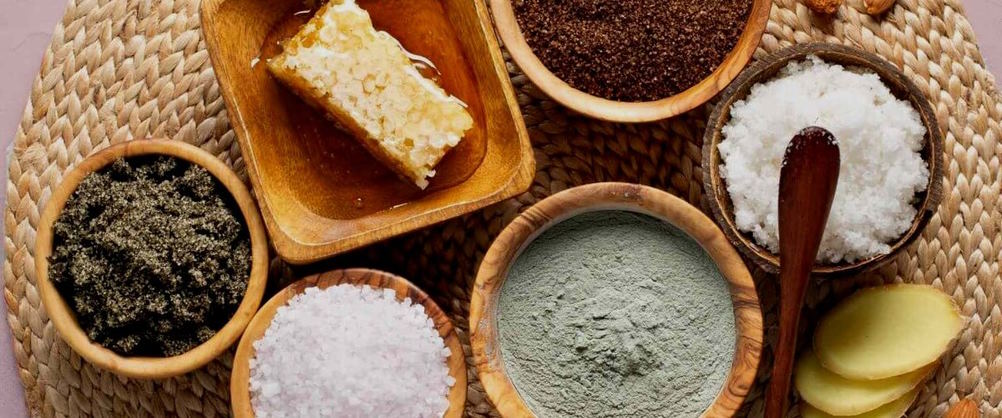 Mix 1/4 cup of ground oatmeal with two tablespoons of plain yogurt in a bowl.
Gently massage the mixture onto your face using circular motions.
Rinse it off with warm water and pat your face dry.
Aloe Vera Gel
Aloe vera gel is a natural anti-inflammatory that can help to reduce redness, irritation, and inflammation on your skin. It also contains vitamins A, C, and E, essential for healthy skin. Aloe vera gel is a versatile ingredient that can be used in many ways. You can apply it directly to your skin as a moisturizer, mix it with your favorite serum, or use it as a face mask. To use aloe vera gel as a face mask, apply a thin gel layer to your face and let it sit for 15-20 minutes. Afterward, wash it off with cool water.
Maintaining healthy and radiant skin doesn't have to be complicated or expensive. Incorporating natural remedies into your skincare routine can help you achieve the desired results without subjecting your skin to harmful chemicals. Pay attention to your skin's needs and preferences, patch-test new ingredients, and tailor your skincare routine accordingly to achieve the best results.