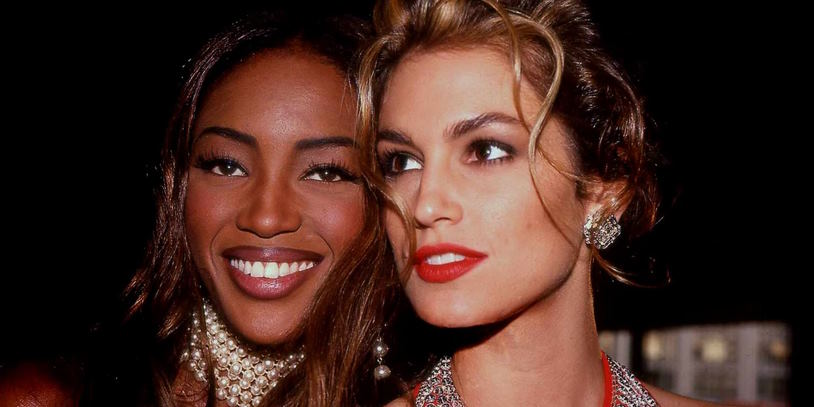 Makeup trends come and go, but some styles seem to make a comeback. The 2000s were a decade of bold fashion and beauty statements, and now those trends resurface in the makeup world. The 2000s were a time of experimentation and fun, from glossy lips to sparkly eyeshadows. In this article, we'll explore the main trends of 2000s makeup that are coming back in 2023.
Frosted Eyeshadow
Frosted eyeshadow was a must-have in the early 2000s. This look was all about the sparkle and shimmer, with shades like silver, pink, and blue dominating the beauty scene. In 2023, frosted eyeshadow is back, but with a modern twist. Instead of a full shimmer lid, try incorporating a touch of frosted shadow in the inner corners of your eyes for a subtle pop of sparkle.
Glitter Everywhere
Glitter was a staple in the 2000s makeup scene. This trend was all about the bling, from glittery eyeshadows to sparkling lip gloss. In 2023, glitter is back, and it's everywhere. So you can add a touch of sparkle to your eyes, lips, cheeks, or even your hair for a fun and festive look. Just be sure to use cosmetic-grade glitter and avoid using craft glitter, which can irritate your skin.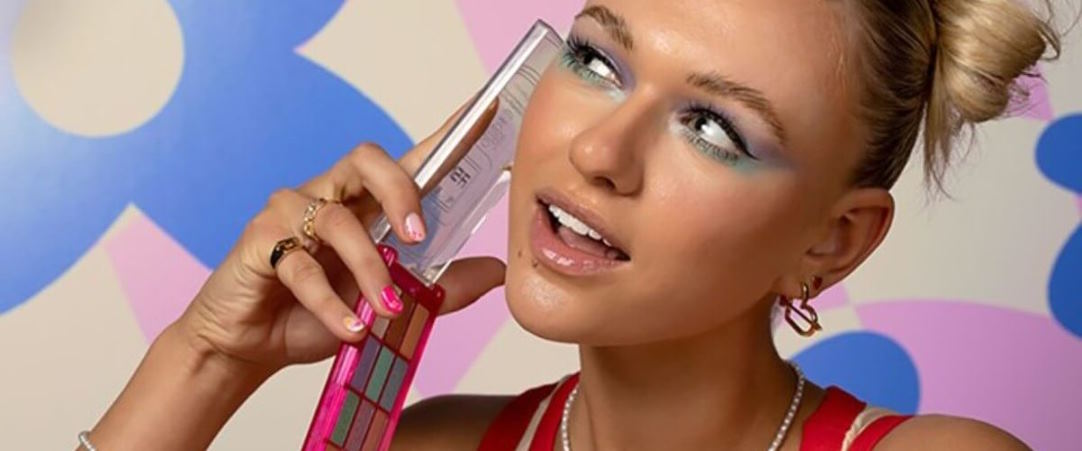 Glossy Lips
In the 2000s, glossy lips were all the rage. This look was achieved with lip gloss, which was often applied over lipstick or lip liner. In 2023, glossy lips are back, and they're bigger than ever. You can achieve this look with various glosses, from clear to tinted. Some glosses even have plumping properties, giving your lips a fuller appearance.
Thin Brows
The 2000s were all about the thin brow. Celebrities like Christina Aguilera and Gwen Stefani rocked this look, which involved plucking brows into a very thin and arched shape. In 2023, thin brows are coming back, but with a twist. Instead of wearing a super thin look, try shaping your brows into a soft arch that complements your face shape.
Heavy Liner
The 2000s were known for heavy liner, with black eyeliner often applied thickly on the upper lash line. In 2023, the heavy liner is back, but with a more artistic twist. You can play with different colors and textures to create a bold and graphic look. For example, try using a liquid liner to draw on a sharp wing or layering different shades for a colorful and unique look.
The 2000s were a decade of fun and experimental makeup looks, and now those trends are returning. The 2000s makeup scene was about bold and sparkling statements, from frosted eyeshadow to glittery lips. In 2023, you can incorporate these trends into your makeup routine and put your own spin on them for a modern and unique look.